Web-Powered Augmented Reality
Experience AR on any smartphone without apps to install.
Your smartphone camera already has a QR scanner, just open it to scan our QR code.
No scanner? just open http://ar.click/scan
Scan the QR code and accept the request to load the AR content with your browser.
AR Click will load all the magic
Point your camera to the AR marker and enjoy the AR experience without an app!
Augmented Reality with AR Click
AR Click is a web based mixed reality experience that adds digital elements to the real world, this enables users to interact directly with those elements, Augmented Reality uses a smartphone camera as its portal, so that means just about anyone can access AR's offering, which is more utilitarian, users do not need to wear a headset and can remain in their actual physical sensory environment to complete tasks.
AR is often confused with Virtual Reality (VR), although there are quite a few differences. Namely, VR aims to immerse the user completely in a digital world, while AR simply overlays digital aspects onto the user's real environment.
Bring the digital world into your world
Integrate multimedia in your print media
Create immersive AR experiences
1. Scan the QR code with your smartphone camera or just open http://ar.click/scan
2. Point your smartphone camera to the AR marker
3. Enjoy the AR experience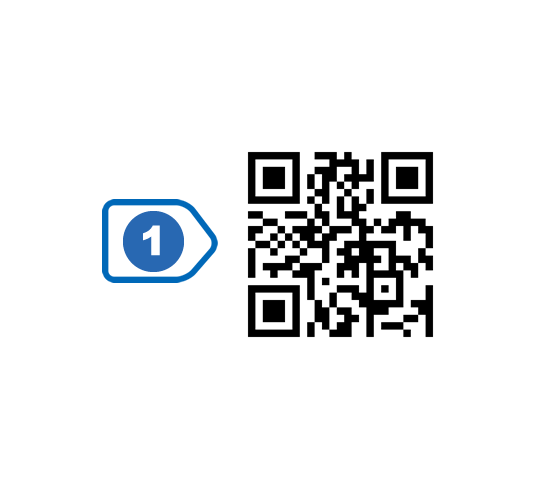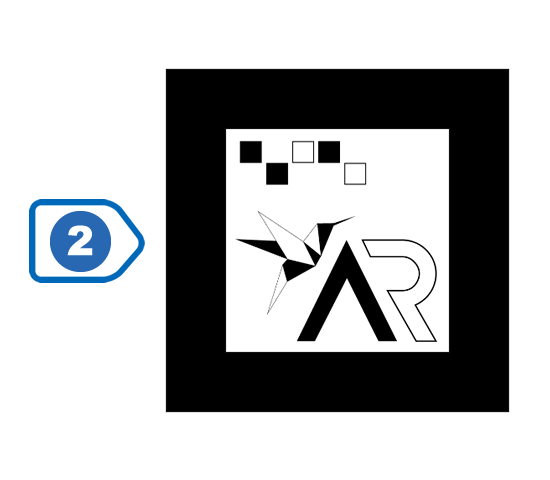 Industries That Benefit From AR
What smartphones are compatible with AR Click?
AR Click technology supports pretty much all smartphones, it doesn't matter if your users have Android or iOS, AR Click experiences works great, so you don't have to worry about compatibility.
What if my smartphone camera doesn't have a built in QR scanner?
If your smartphone doesn't have a QR scanner then you can use our web-powered QR scanner from http://ar.click/scan to be able to scan our QR codes.
Do I need to install an app to use AR Click?
Absolutely not! all the magic is done using your smartphone browser, so you don't need to install any third party app to view AR Click experiences.
What kind of content can I use with AR Click?
Pretty much anything you want, like videos, images, 3D models, virtual presenters, dynamic 3D texts, banners, interactive content, and many many more.
How augmented reality is shaping the future of play
If you ask 13-year-old Keanu Snyder what he wants for his birthday, he won't tell you about Nerf blasters or Playstation games. He'll tell you all about augmented reality. Maybe a new shooter game that lets you zap digital targets around the house, or an experience that makes you feel like you're traveling the solar system like a galactic explorer...
Augmented Reality Set To Blow By Virtual Reality
Virtual reality is growing, but cannot compare to the projected size of augmented reality. Within five years, the installed base of virtual reality could be up to 60 million users including those on mobile, stand-alone devices, consoles and PCs based on a new forecast. Revenue would be in the range of $10 billion to $15 billion, which is no small change...
Get in contact with us to get more info about our company services and how we can help you to implement AR for your business in no time, please fill out the quick form and we will in touch with lightning speed.
Web based Augmented Reality.
No app needed.
Augmented Reality for the masses.
Copyright © 2022 AR Click. All Rights Reserved.